Our Artwork is located:
Sumi Sushi, Carson City, NV
Riverside Art Museum, (The Cheech), Riverside, CA
***NEW*** Virgin Valley Arts Council, Mesquite, NV
Redlands Art Association, Redlands, CA
Riverside Community Art Association, Riverside, CA
Clark County Libraries, Las Vegas, NV
Nevada Artist Association, Carson City, NV
Western Nevada College, Carson City, NV
Mizpah Hotel, Tonopah,
Eureka Restoration, Eureka, NV
Several galleries in Napa and Sonoma Counties, CA
ON LINE stores (Etsy, Ebay, and more)
and displays at these locations: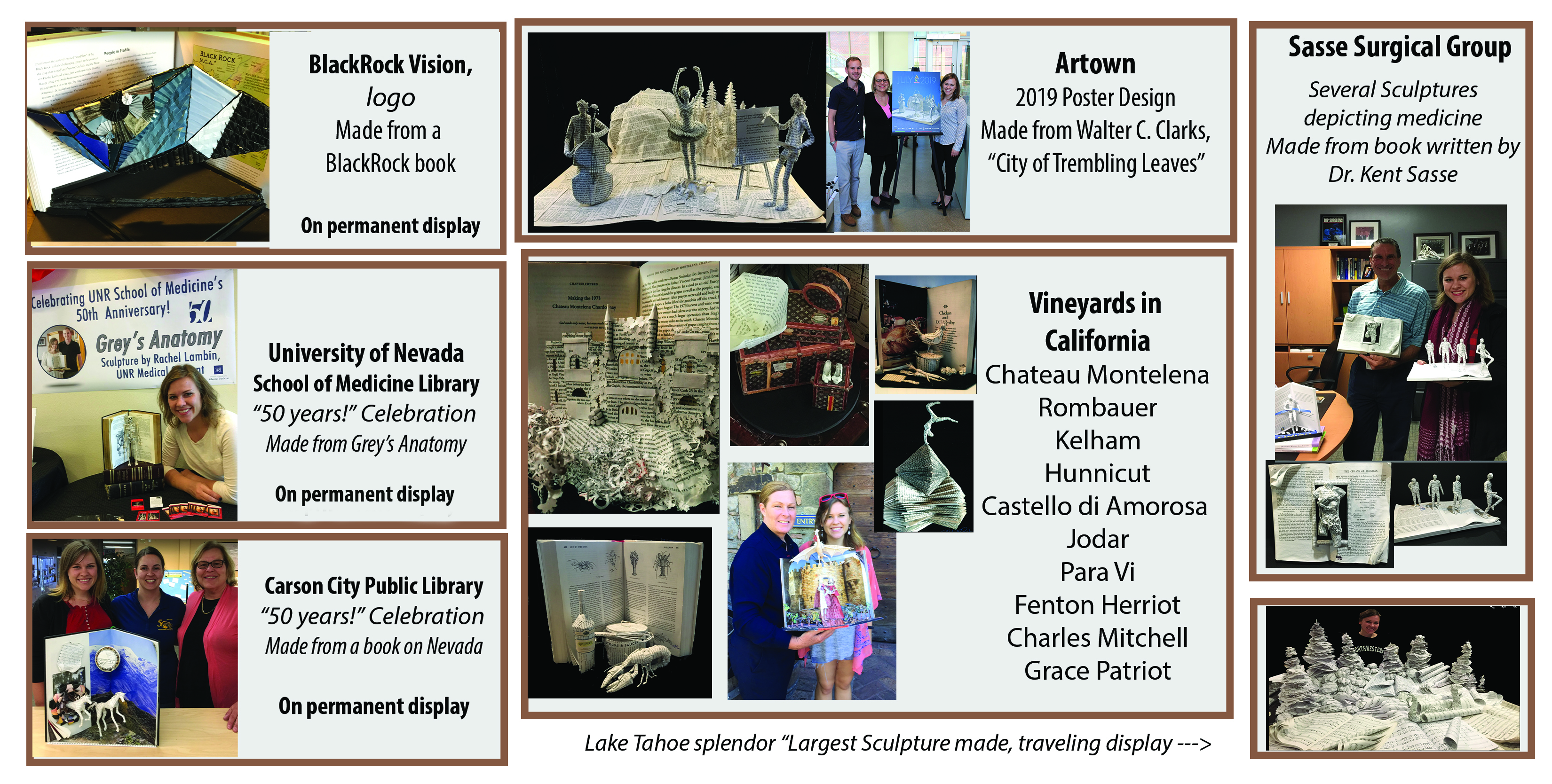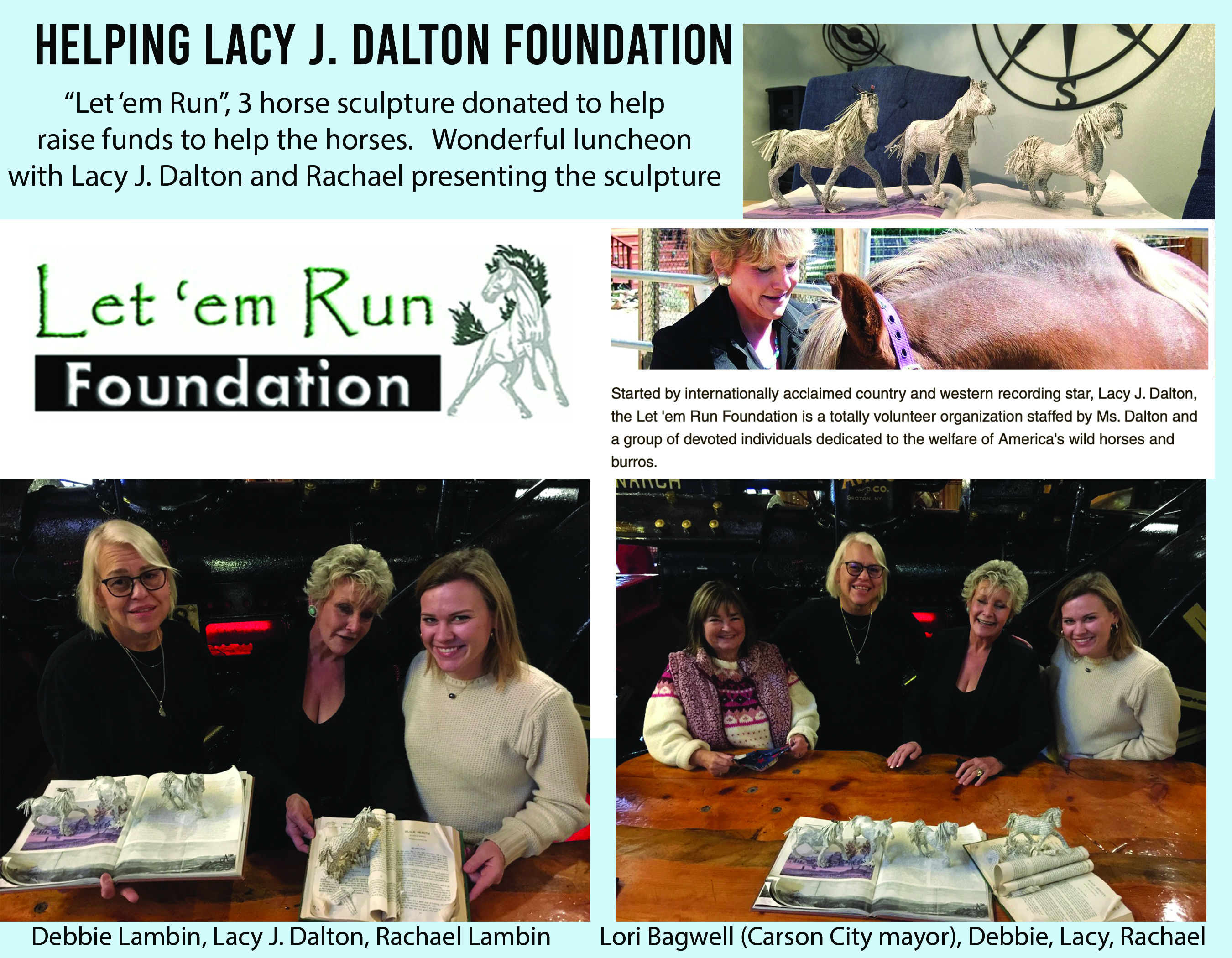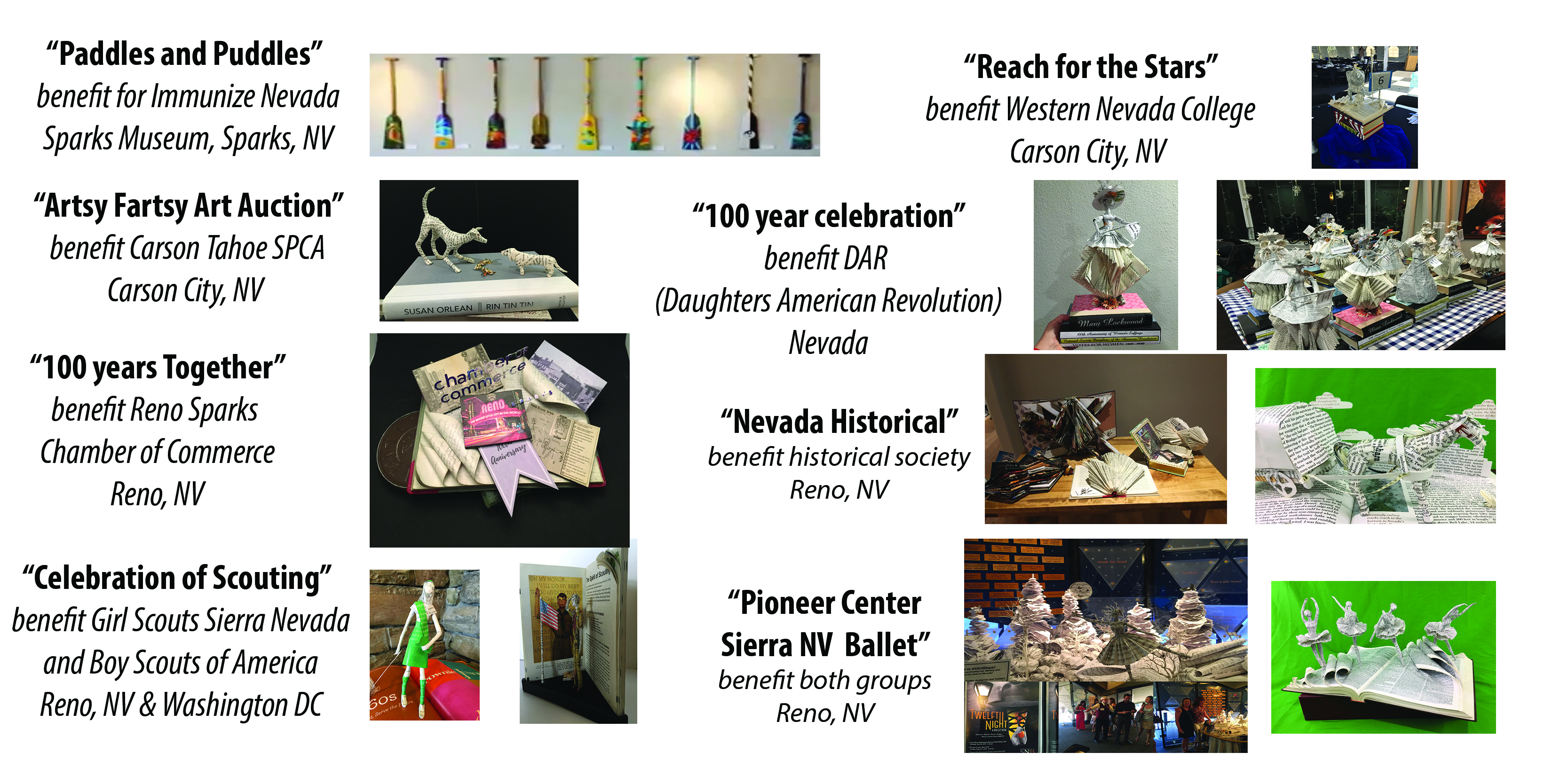 My Thousand Words has customers and locations nationwide! Do you have a favorite book or looking for something special and different?

Let US create something special for YOU!